LAUNCHED NFT's
Falling In Love
by Karan Sehmbi
0.02%

0.02%
Gaddi Jandi Shoon
by Hirday

0.09%
Pyar te Iphone
by Rajwinder Zaildar

0.96%
Udhaar Dhaniya
by Khesari Lal Yadav

0.06%
0.10%
0.03%

2.41%

0.03%
In My Zone
by Mary Ann Alexander

2.00%
1.96%
Pakki Wali Dosti
by Saaj Bhatt

1.92%

7.23%
Gunehgar Tickets
by Divine

0.67%

2.86%
Sataya Na Karo
by Saaj Bhatt
9-9 Mashukan
by Sunanda Sharma
Works
How it Works?
1
Invest in Music
Let's say Mr. Wise invests INR 4000 to buy a Gold NFT for Song A on FanTiger & gets a 0.2% royalty income share and exclusive privileges
2
How does song make money?
Song A is distributed across all streaming platforms (YouTube, Spotify, Gaana, Wynk, Saavn, etc). For every stream / view on these platforms, the song earns money (royalty income).
3
How do i make money?
Let's say it's been 1 year and Song A has earned royalty income of INR 50 lacs. At 0.2% share, Mr. Wise's investment would be now worth INR 10,000. Hit Songs in the past have given a return as high as 2000% - 5000%.
4
When do i get the money?
Song A has a royalty payout period of 5 years. Mr. Wise has 2 options to get the Money 1. Wait till end of Royalty Period and cash out 2. Sell on FanTiger Marketplace (launching soon)
SAYS
What artist says!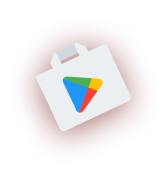 Stay updated with your investments & new drops
Join the music revolution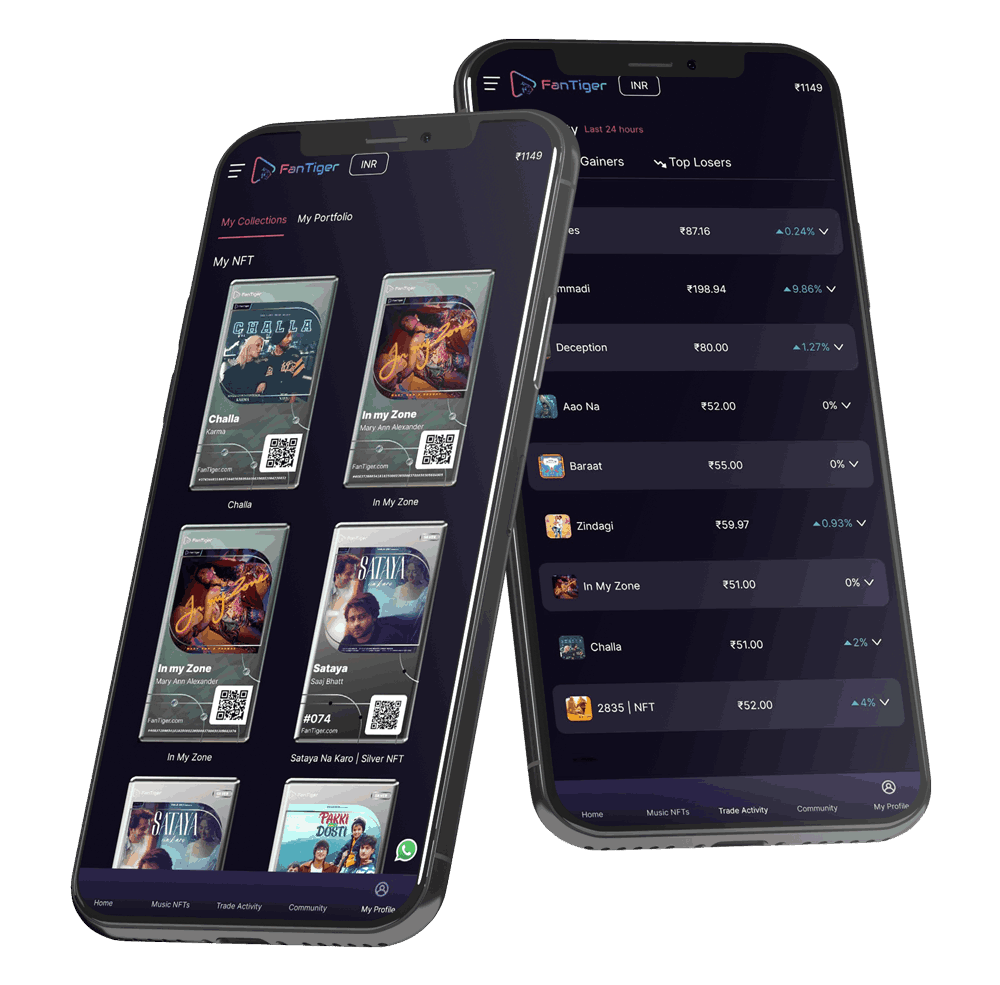 Get

₹50 Referral Cashback

upto

10%

on every NFT Purchase of your friend.
*A user can earn maximum upto 500 on referral purchases*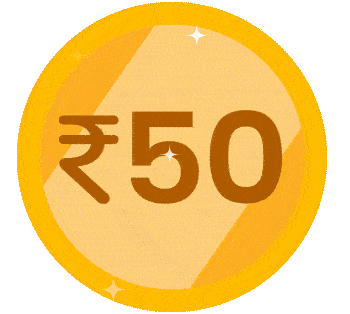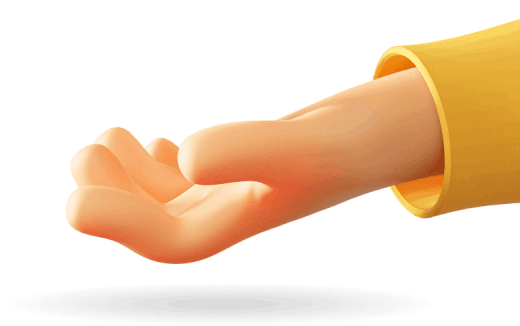 Referral Incentive
You will get 10% Referral Cashback upto ₹50 every time on the first NFT purchase of your friends when they sign up using your referral link. Your friend will also get 10% Cashback upto ₹50.
Community
Join The Community