Aryan Katoch - 2835 (Official Video) | FanTiger Music NFT's
Dec 01, 2022
Invest in this Song
How it works?
2835 is a song about the cute little things you do for your beloved when you are smitten. It's about the crazy lengths you can go to, from following their favourite series to reading their preferred best-loved books or spending hours choosing the perfect present. Seeing those eyes light up is worth every effort.
Streaming Goal
for 1.5x Return
Previous Record
for Similar Songs
What do you get?
0.0045% Royalty Share
Online listening party with your Favourite Artists
Top Collectors
Blockchain
Polygon Mainnet
Royalty Payout
2025-11-30
Total Stream Projection
Song Earnings
₹0
---
My Return
₹0
Past Performance
About Aryan Katoch
Aryan Katoch is an indie POP act from Manali. Hislast song "Nite Ride" was on top India viral charts for 19 daysstraight.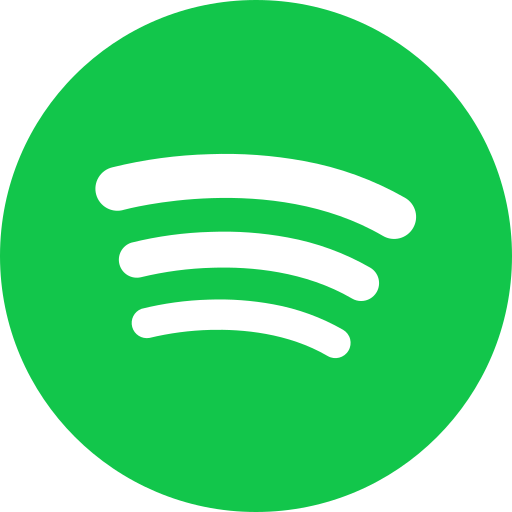 + More