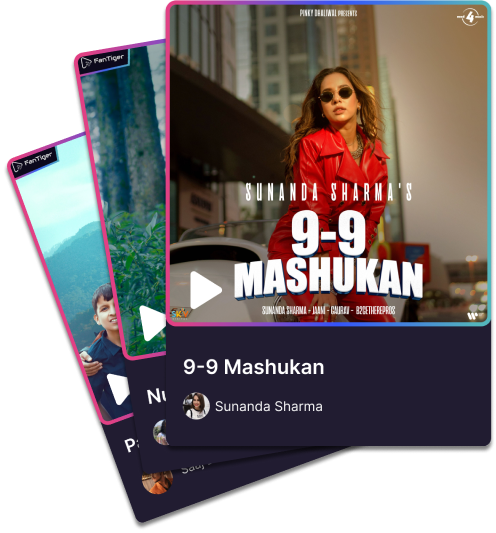 How it works?
Artist sells Music NFTs
Artists can sell music NFTs of their songs to their fans / collectors to supercharge their growth. The funds raised can be used at the discretion of the Artist for production / music video / marketing / etc.
Fans / Collectors buy Music NFTs
Fans / Collectors can buy the music NFTs to earn Royalty* and also get exclusive community access, backstage passes, invites to parties and money-can't-buy privileges.
Win as a Team
Artists get elevated love from their Fans. Fans get to connect with the Artist and contributes to his growth. When artist grows, everyone wins.
Mint NFTs to Sell
Turn Your Songs into easy to collect NFTs for fans/ collectors. Each song gets converted into 3-4 different NFT tiers. Each NFT tier has a specific royalty share percentage and privileges granted against it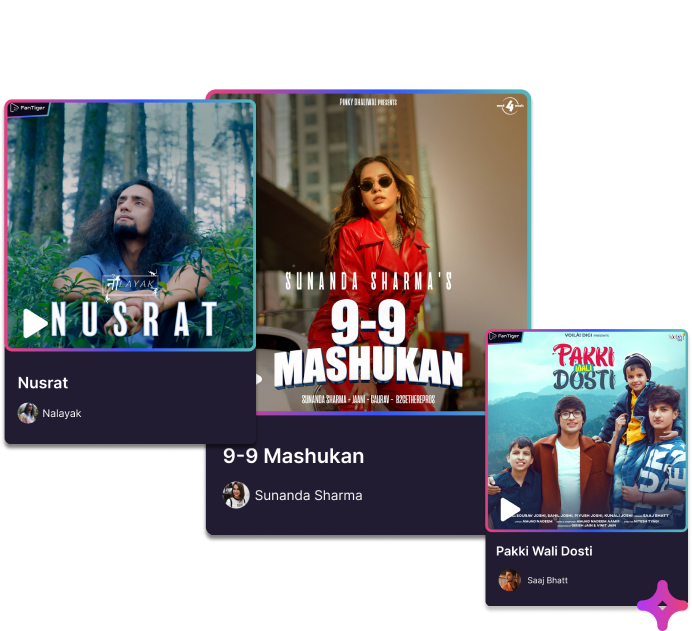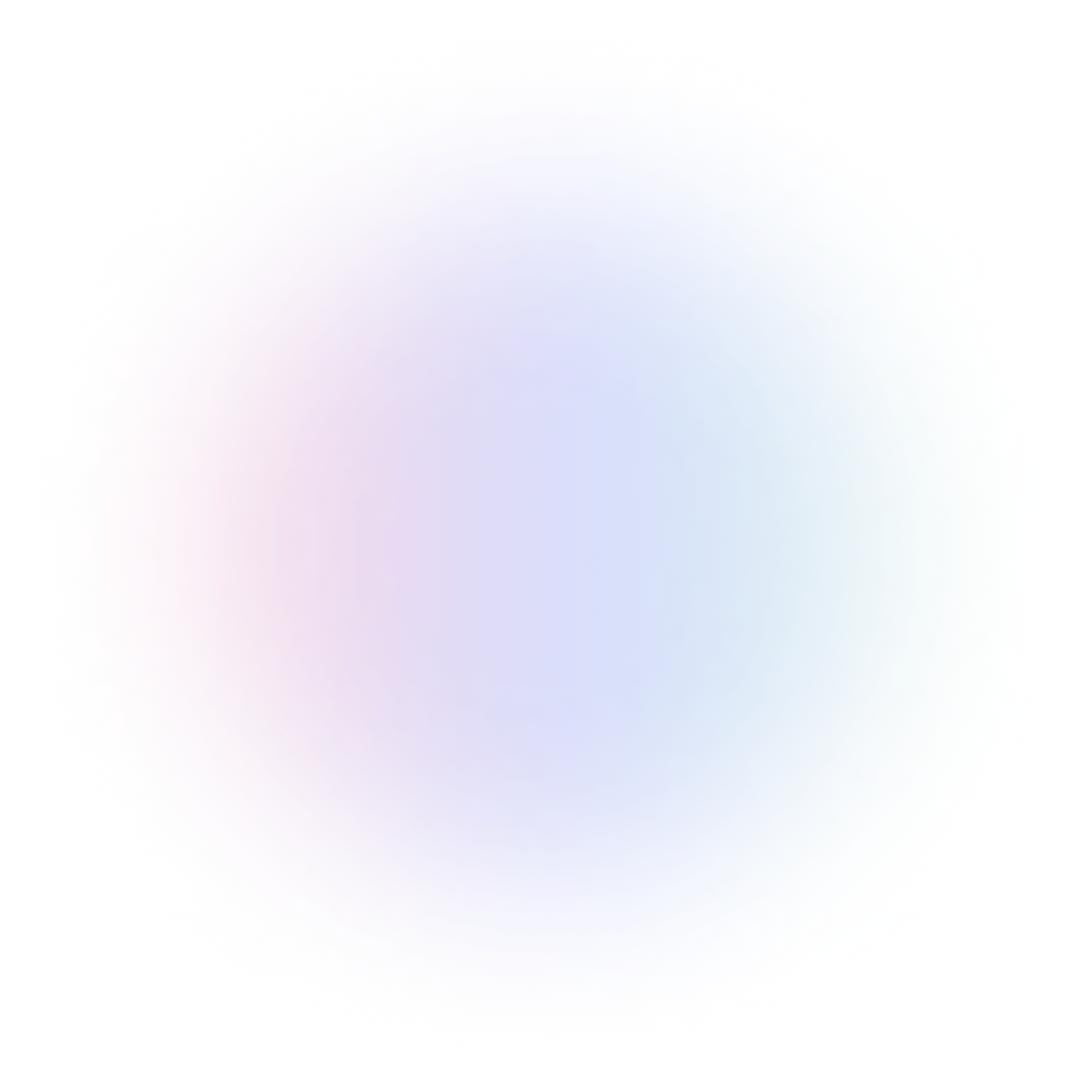 Artists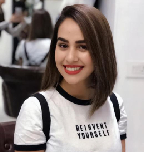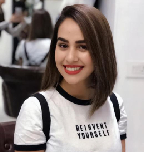 Sunanda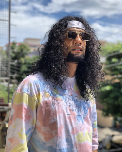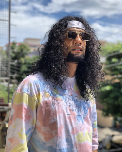 Nalayak
Harvi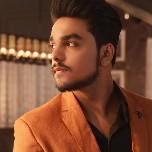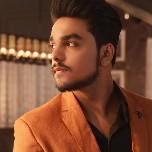 Saaj
FAQ's
+91 806 951 0565

B-20, 20th Floor, Tower B, Bhutani Alphathum,
Sector 90, Noida, 201305
Reach Us